Summer often means spending more time outdoors. Keep safety in mind when you and your family are enjoying outdoor activites this summer.
HealthyLife National Observances
HealthyLife Newsletter
HealthyLife Handouts
Well-Being Slides
Post this short slide presentation on your onsite TV screens, HR and/or wellness program office.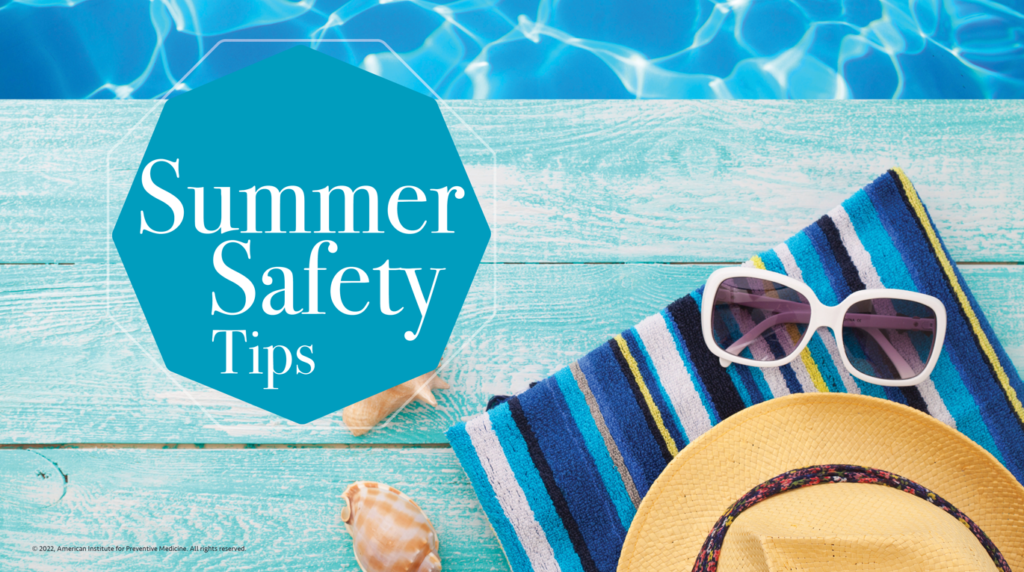 To download the slideshow for these images, follow the link below.
Featured Wellness Activity
The goal of this activity is to encourage employees to practice safety when enjoying outdoor activities this summer.
Fuel Up
The purpose of this monthly feature is to highlight eating healthy snack and meal ideas to help you stay focused and energized throughout your workday, wherever you may be.
This month's featured fuel is Radishes. These bright red and white root vegetables have a mild peppery taste and very few calories. A perfect addition to salads and so much more!
Health Video
Mental Health Minute: Prevent Tick Bites