Welcome to the Trust Wellness Library! On this page you will find current and past month's Wellness Materials – ready to use when you are!  We hope these resources, along with all the program resources available from the Wellness Team, help you and your employees live healthier and happier lives.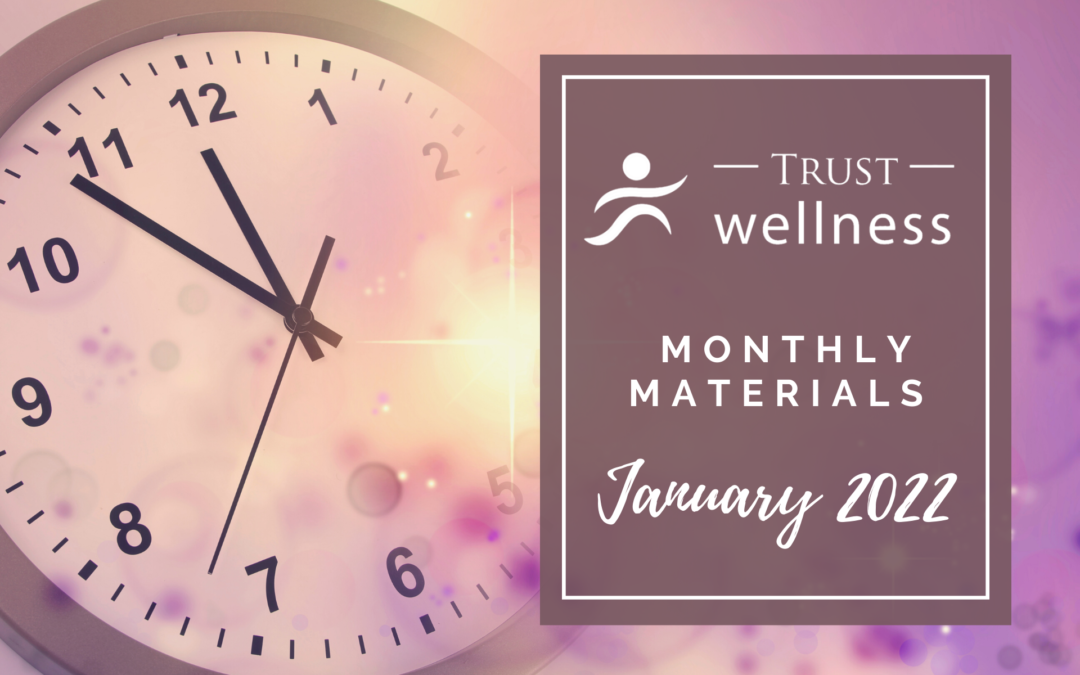 As a new year begins, this month's theme explores what it means to live a purposeful life. HealthyLife National Observances calendar_wap_2022_01Download HealthyLife...
read more
The Trust Wellness team values the choices that our members make when investing in their health and well-being. Learn more about the wellness services and benefits that we provide here.
Here you will find fitness and nutrition challenges, as well tracking device integration and learning modules. The portal allows you to compete and win prizes for participating!