New Hampshire Interlocal Trust and Harvard Pilgrim both value the choices that our members make when investing in their health and well-being. We are continuously researching new ways in which we can provide cutting edge programs that engage the employees and their families to make healthy lifestyle choices.
Information regarding the wellness services we provide can be found below. For additional information or questions about our wellness offerings, please feel free to contact us directly.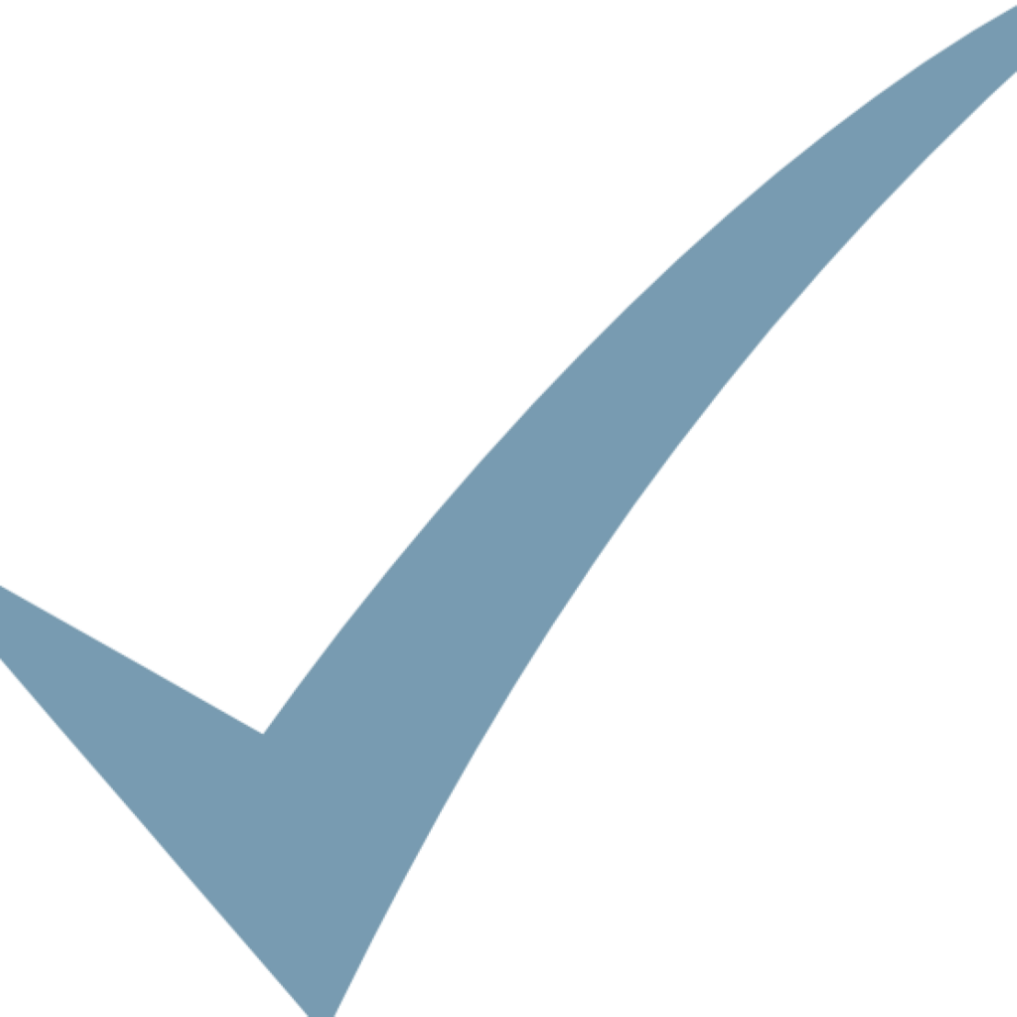 Workplace Initiatives
Wellness initiatives are available to member groups and their employees.  If you have an idea for a wellness program, or if you would like to implement a wellness program in your workplace, please let us know.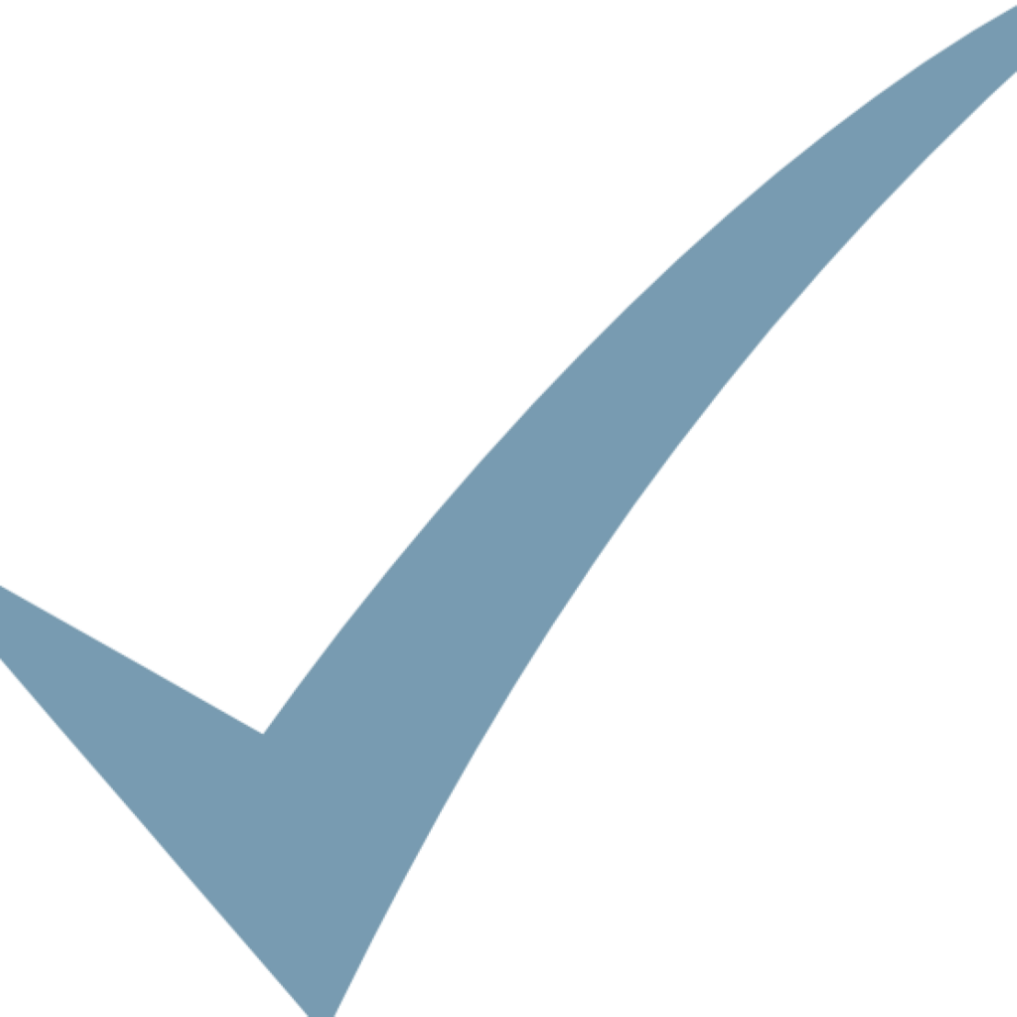 Annual Flu Shots
We provide all Member Groups the opportunity to schedule annual flu vaccine clinics with our preferred vendor. These vaccines are available to all NHIT enrolled Members (18 years of age and older) at no additional cost.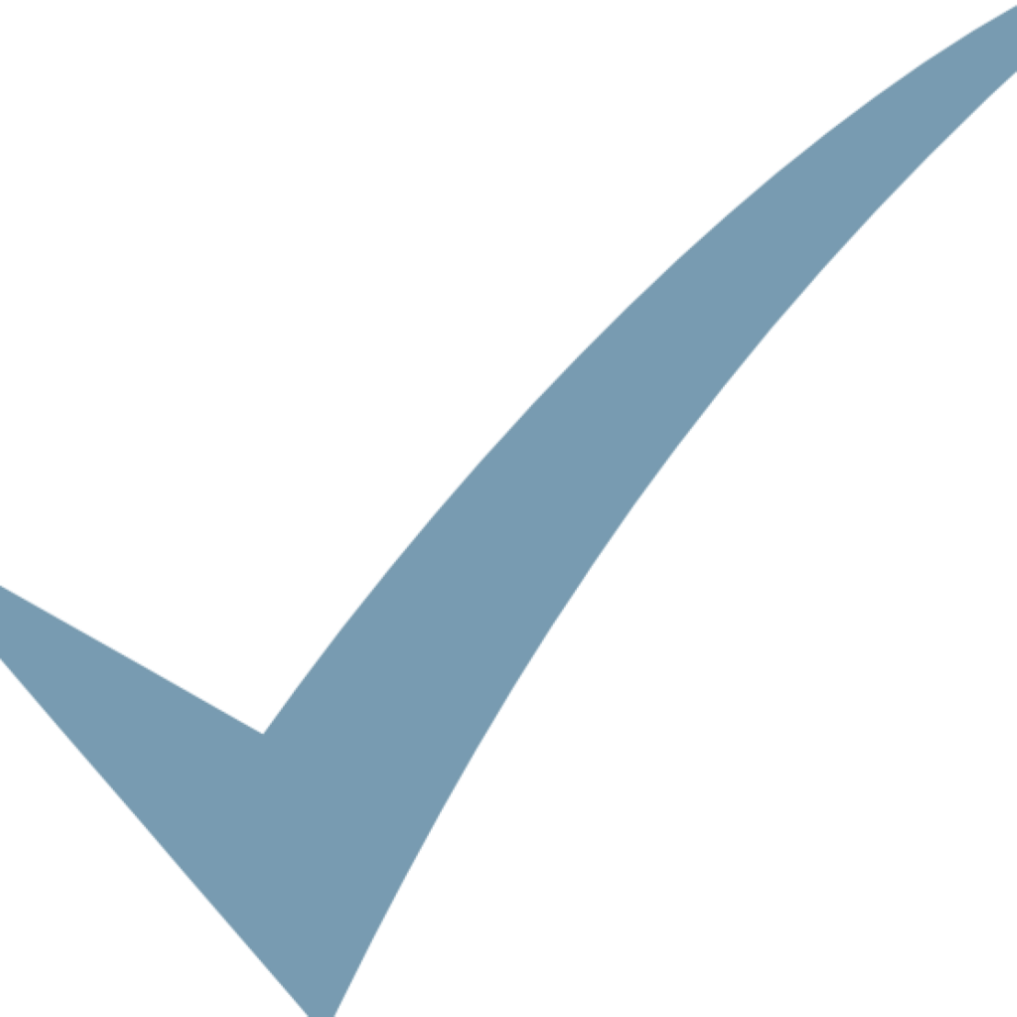 Health Assessment
Members 18 years and older can complete the Health Assessment in the Trust Wellness Portal which provides a quantitative measure of their overall health. The results of each member's assessment are confidential.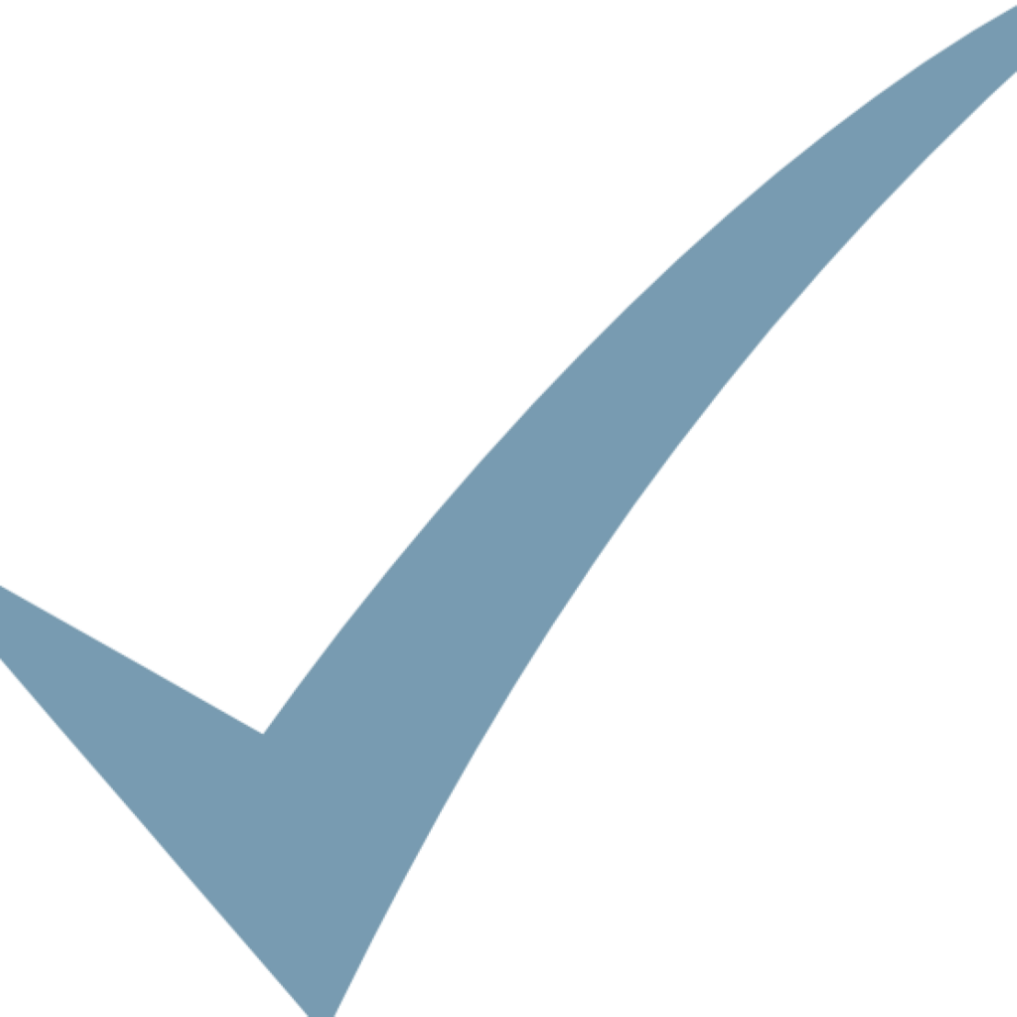 The NHIT EAP Program provides unlimited, 24/7 phone consultation with Masters Level clinicians located in New Hampshire. EAP specialists are available to help you and members of your household with a wide range of personal, family or workplace concerns.